Funding Options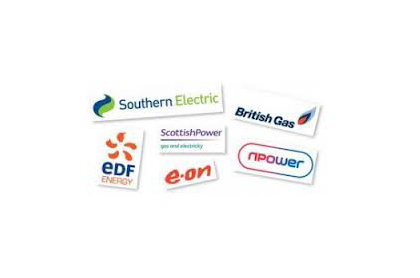 The big six energy companies are obligated to help to reduce carbon emissions and are introducing a range of funding options which can see technologies fitted totally free! For more information please click here.  Alternatively please get in touch.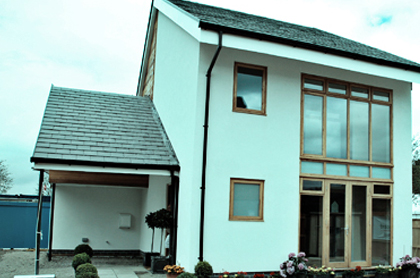 From conception to commission, all projects undertaken including new builds, renovations, extensions, heating system upgrades and rewires.
Renewables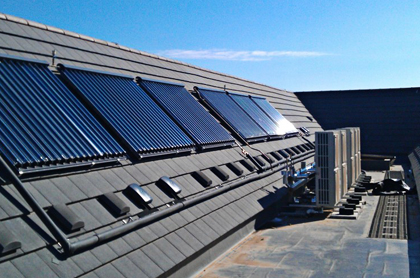 Energy prices are only going to go up. With our experience in a vast range of renewable technologies including, ground/air/water source heat pumps, solar thermal, p.v. we can at least help slow down the price rises.
Energy Efficiency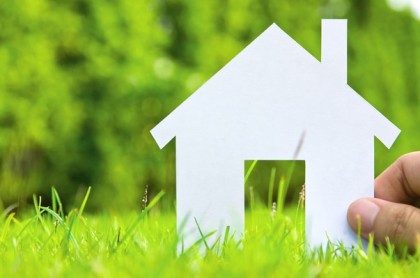 If you can make you're energy go further, whether it be heat, electricity or water you're half way to being self sufficient. With measures including external and internal wall insulation, LED lighting and rainwater harvesting we can help your money go further.